Olga Abashova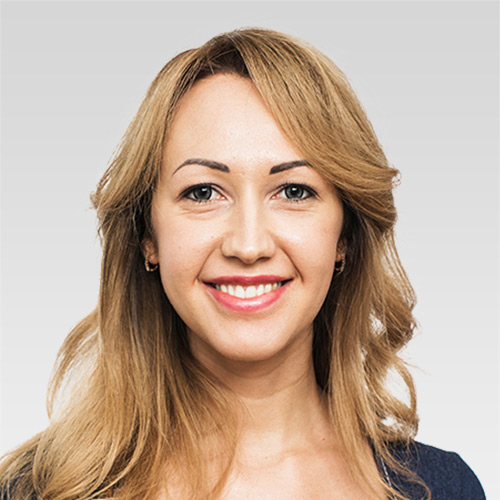 Chief People Officer (CPO)
Malta Headquarters Office
Olga has 14 years of experience in the game development industry, specializing in marketing, PR, and human resources. Prior to G5, Olga worked as the Marketing Director at Realore, a Kaliningrad-based developer of casual games, before making a career change to human resources.
Since joining G5, she has been instrumental in setting up and growing the group's development studio in Kaliningrad, where she was the Head of the office. Since 2017, Olga has occupied the position of Vice President of People Operations for the whole G5 group, leading the company's efforts in human resources across all offices, with a focus on expanding the group's development capacity and building capable project teams. Olga has a specialist degree in linguistics from the Immanuel Kant State University of Russia and MBA diploma from the University of Suffolk.
Holdings: 0 shares and 13,600 performance shares.